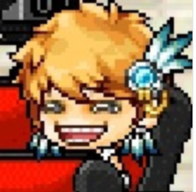 Ellucidate's Guide to Demon Slayer
Guide in 'Warrior' published by elluci, Jan 22, 2023.
This guide will not particularly focus on the early levels of game play, but catered towards those that are more interested, and planning on establishing their DS as their main. I will be looking over various character set-ups as well as some game play mechanics.